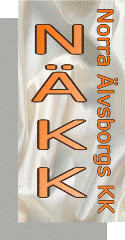 Här kommer presentationer av domars som inte dömt hos oss tidigare.
2011
Philip Behan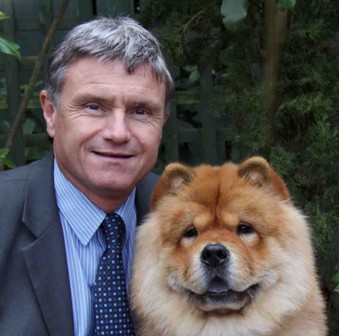 I have owned and shown Chows since 1981. I joined the committee of the chow chow club of Ireland in 1984.
Since that time I have held various positions in the club.
I am the current secretary and breed representative to the Irish Kennel Club.
I am currently a director of the Irish Kennel Club.
In 1986 I bred my first litter of chows and in 1998 I bred the first litter of smooth chows in Ireland,
I have made up 9 Irish champions.
I started judging chows in 1985 at lower level and progressed to green star (I.K.C.c.c) level in 1987,
I have judged chows at C.C. level in Denmark, England, Finland, Holland, Portugal & Sweden.
In 2010 I had the top Chow dog and bitch in Ireland.
At the moment I have 3 chows and 2 German Spitz living at home.
Chows have always been a part of my life.
Philip Behan.